Attraction Is In The Air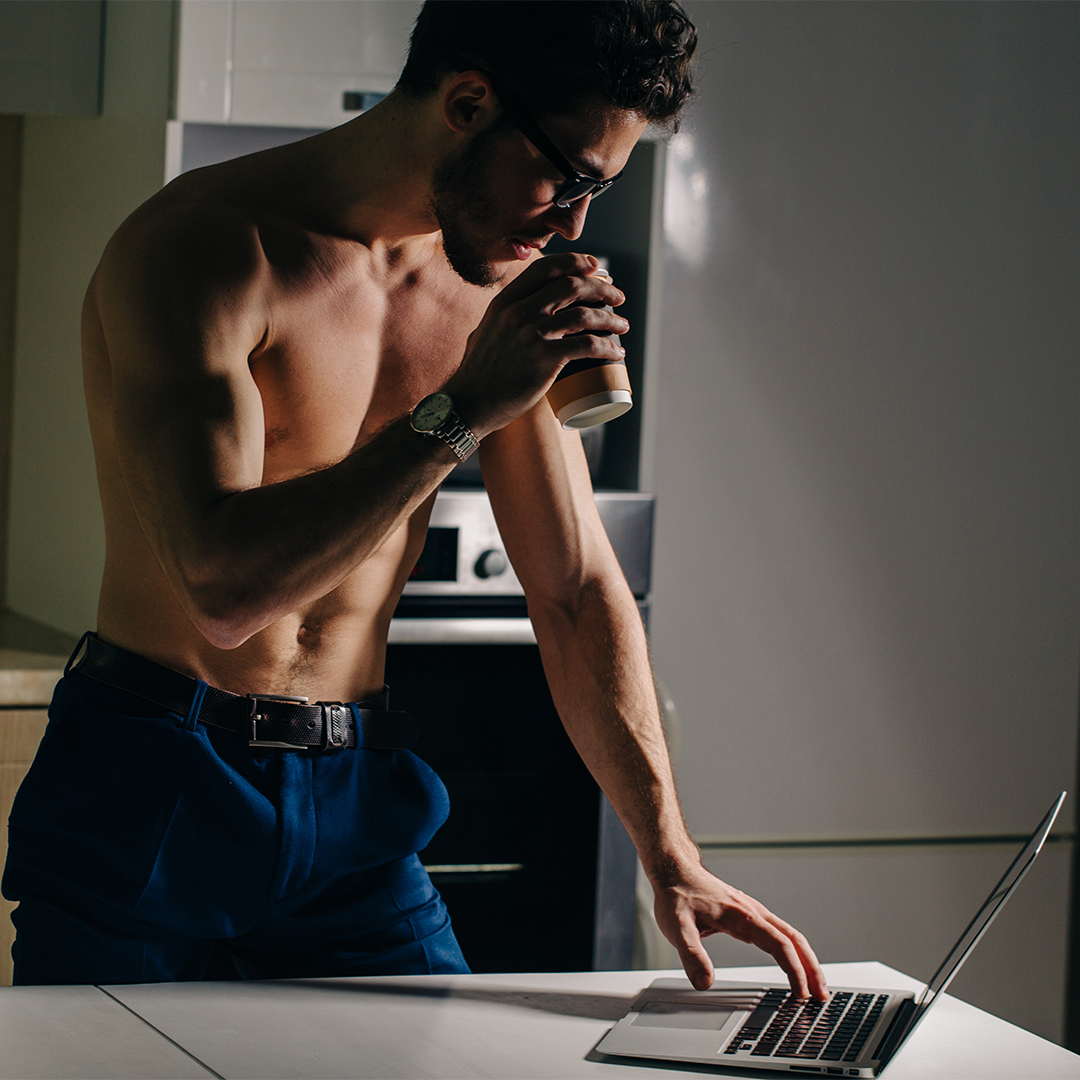 In the article, "Attraction Is In The Air," Blaine Anderson shares self-care tips for men to help you attract that special someone. Read this issue of "Grooming Lounge" for all the steamy details. Here's an excerpt from this article:
"Brush your teeth more often. You've probably experienced how subtly energizing and mood-enhancing brushing your teeth can feel when you need it, so it's a critical grooming activity for strength! Plus, there's nothing more humiliating than having bad breath. Get in the habit of brushing after each meal — literally bring a Dopp kit with a toothbrush and toothpaste to the office if it will help you create the habit."
Grooming Lounge offers information, including modern style trends, ideas, and tips to help our male readers stay at their best. Read more of this article on www.massappealmagazine.com/magazine.
#GroomingLounge #AttractionIsInTheAir #selfimprovement #massappeal #MassAppealMagazine #Magazine #APerfect10 #BlaineAnderson