Atelier: Sandhya Garg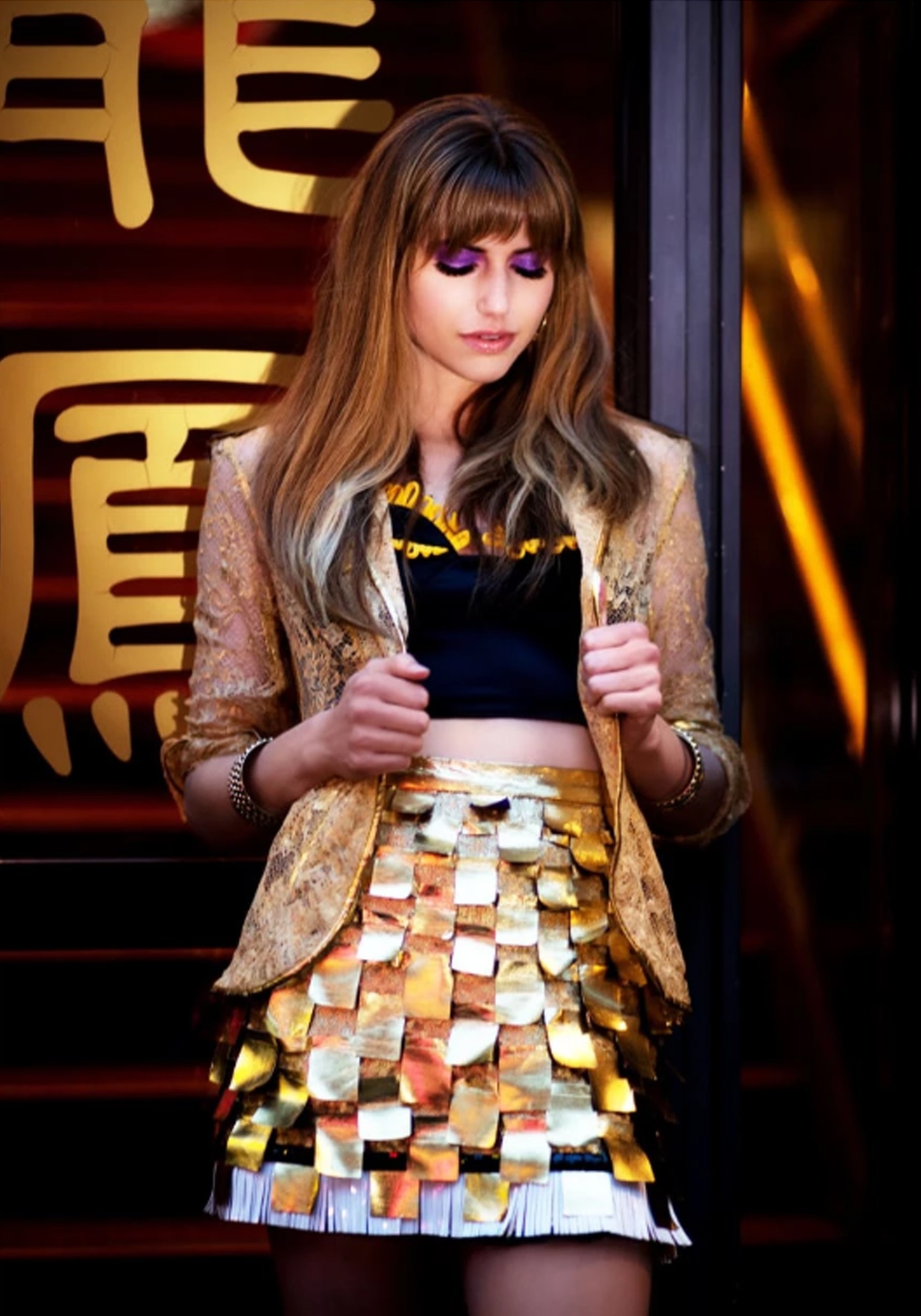 Sandhya Garg is about every woman who has ever wanted to feel special in a big crowd. Sandhya has struggled several times to find that one special dress that would make her stand out in a crowd of generic black/blue dresses. "Whenever there was a special event, I would dread going shopping. I mean, it meant hours of hunting through many racks for this beautiful dress that must be a combination of exclusive design, great quality, amazing fit and be gentle on my pocket ALL at the same time".
Finding a solution to this problem Sandhya started on a path to design limited edition dresses in her signature prints. She drew inspiration from her world travels and how every city she visited contained in itself a world of regional folklore, mythology, superstition, magic, art, and architectural wonders. She decided to create signature prints and design dresses that would hold the essence of that particular city.
To read more, go to: http://massappealmagazine.com/new-magazine/