As the Pan African Film Festival comes to an end February 23, 2020, Mass Appeal Reflects on the Momentous First Annual John Singleton embRACE L.A. Filmmakers Award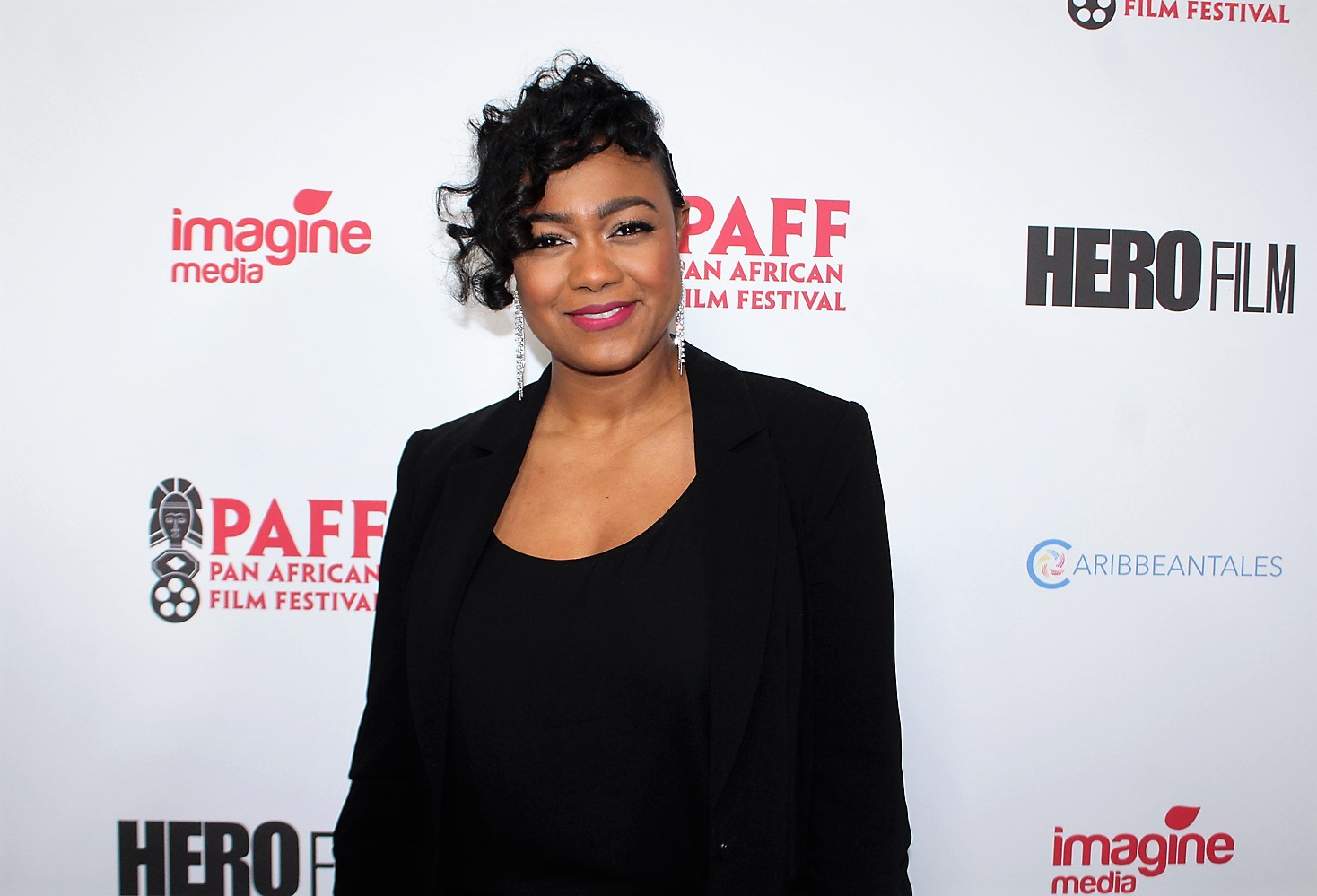 Every year hundreds of black creatives look forward to the Pan African Film Festival (PAFF). PAFF is held during Black History Month in the heart of South Central Los Angeles at The Baldwin Hills Crenshaw Plaza, a historical landmark to the community. This year is especially significant as the winners of the first annual John Singleton Short Film Competition have been announced. The short-film competition was presented by PAFF as part of Los Angeles City Council President Emeritus, Herb J. Wesson's embRACE L.A. initiative. According to PAFF, The embRACE L.A. initiative focuses on filmmakers producing content that fuel the conversation of racism, illustrating challenging social inequities with topics of social, educational, environmental and/or economic justice, mass incarceration, and the criminal justice system; police brutality, LGBTQ rights, gentrification, homelessness, immigration, civil rights/human rights, workers' rights, and gender discrimination. Unapologetically the black experience African Americans face daily. Filmmakers submitted their live-action short narrative scripts on the PAFF website.
On Monday, February 17, 2020, three filmmakers were presented with a check for $20,000 for the production and completion of a live-action narrative short film. embRACE L.A. pushes to ignite Black filmmakers to continue their journey creatively by providing them with the financial support to write, direct, and produce an original and innovative film. The selected short-films will echo the cultural contributions of Singleton's cinematic catalog so his legacy will live on.
The winners are Amaru by Jennifer J. Scott & Brandon Hamond, Contraban by Chelsea Hicks Mitchell & Branden Rogers and The Séance by Kemiyondo Coutinho, York Walker. Public screenings of the selected films will be presented in May 2020.
"Through the medium of film, we are encouraging young filmmakers to be a part of this conversation, just as many of John Singleton's films were a conversation about race in South Los Angeles," Councilman Wesson said in a statement. "These short films will continue a dialogue about race in Los Angeles and work to confront and change these inequalities just as John's films bridged the racial divide in this country during his career."
Singleton died April 28 at the age of 51. Left behind are some of the most notable films of his era. He received Oscar nominations for best director and best original screenplay for Boyz N The Hood. He was the first black director ever nominated for the best-director Oscar, as well as being the youngest ever nominee in the category. The film focused on growing up in the streets of South Los Angeles.
Singleton's films also include Poetic Justice, Higher Learning, 2 Fast 2 Furious and the 2000 remake of Shaft. Growing up in South Los Angeles, Singelton attended USC and produced the A&E documentary L.A. Burning: The Riots 25 Years Later. He also co-created the FX series Snowfall that focuses on the 1980s crack cocaine epidemic in Los Angeles. Its third season is scheduled to begin later this year.
"John Singleton, an extraordinary filmmaker, in so many ways he's ushered in a new era of black cinema," PAFF Executive Director Ayuko Babu said. "John embraced his community and culture to create memorable characters, images and stories that have become indelible in cinematic and indeed world culture."
This year's film festival started on Tuesday, February 11, 2020, and runs through Sunday, February 23, 2020.