Ambitions Never Fade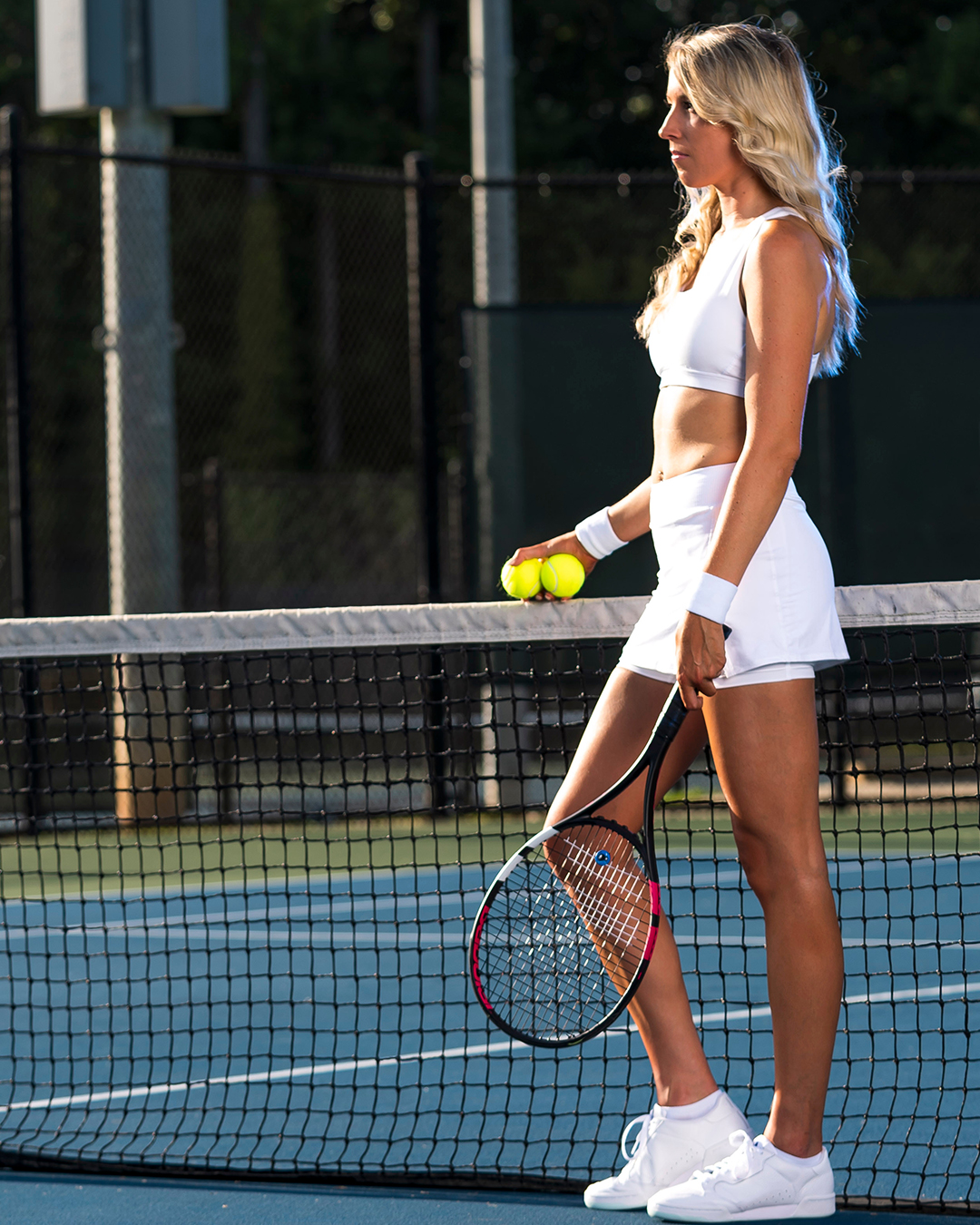 If you want to change your life, you must change how you talk to yourself and others. What you tell yourself matters. What you think matters. What you don't even realize you are thinking – matters. That's not to say that you must always be super optimistic; you need to honor all your emotions. But even a simple thought, such as "you can do it," can change the trajectory of your life. Laura Haver shares how her life went from being a stay-at-home mom to living the life of her dreams as a professional tennis player. Read her story, "Ambitions Never Fades," in this segment of "Inside Out." Here's an excerpt from this article:
"My life had new energy. My husband and kids could feel it. Sure, I was still a mom, but I was also Laura the athlete, and Laura the beach tennis ambassador. In addition to playing, I promoted the sport and got sponsors like 3rd Rock Essentials Sunscreen. My energy for all of life reached a new level."
Mass Appeal's slogan is "It's an Inside Job" and is at the center of our work. We believe that how you feel inside reflects on the outside. Inside Out tackles issues of confidence, self-esteem, and self-love. We share inspirational stories of how others have overcome their struggles. Read more of this article on www.massappealmagazine.com/magazine.
#InsideOut #AmbitionsNeverFade #selfimprovement #massappeal #MassAppealMagazine #Magazine #APerfect10 #LauraHaver