Ageless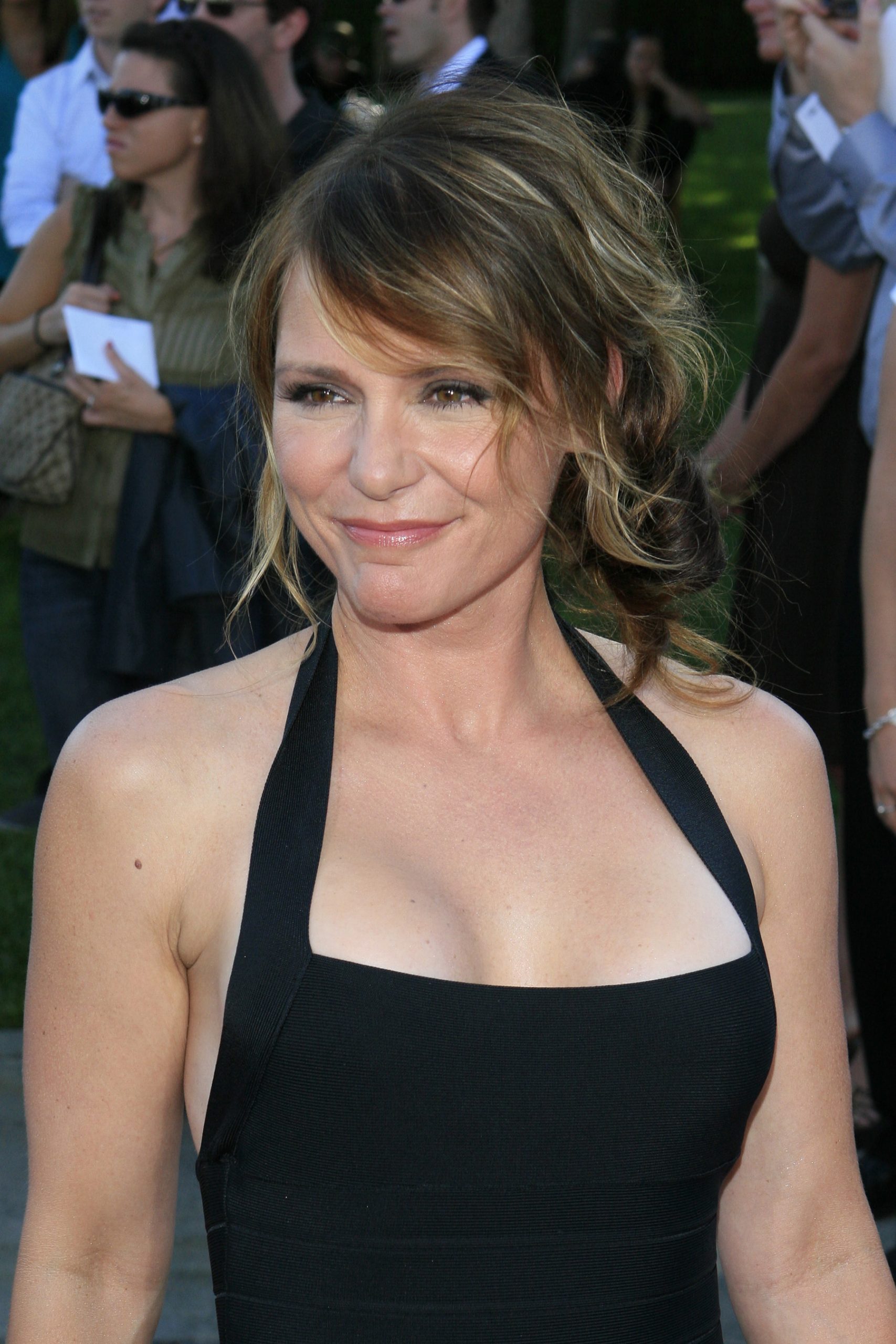 Age ain't nothing but a number, and DeDee Pfeiffer is proving it! She's not new to the game in Hollywood, but her new role on Big Sky is, and ushers in a new generation of viewers who'll get to know her stellar work. Pfeiffer took an extended break from Hollywood to raise her children, recover from addiction and earn a master's degree in social work, an education she will use to help others with self-improvement. Please don't call it a comeback; she's been here for years. Read her story "Ageless" in this issue of "On The Rise." Here's an excerpt from this article:
"When asked why she chose to pursue a degree in social work focusing on mental illness and substance abuse, Pfeiffer responded, "if there's a way to help advocate for those in need, I will do so. Everyone deserves a fighting chance…" Pfeiffer's focus is on her self-improvement and the development of others. Pfeiffer's focus on self-improvement paid off. She's in awe that she has this fantastic opportunity at fifty-seven and after a ten-year academic journey. It's clear that if you continue to work on improving yourself, your purpose will become apparent, and opportunities will be bountiful."
Thousands of talented artists move across waters to Hollywood, Nollywood, Tennessee, and New York to make it big in the entertainment industry. On The Rise shines the spotlight on emerging stars who are breaking barriers. Read more of this article on www.massappealmagazine.com/magazine.
#OnTheRise #Ageless #selfimprovement #massappeal #MassAppealMagazine #Magazine #APerfect10 #DedeePfeiffer