Women in the Workforce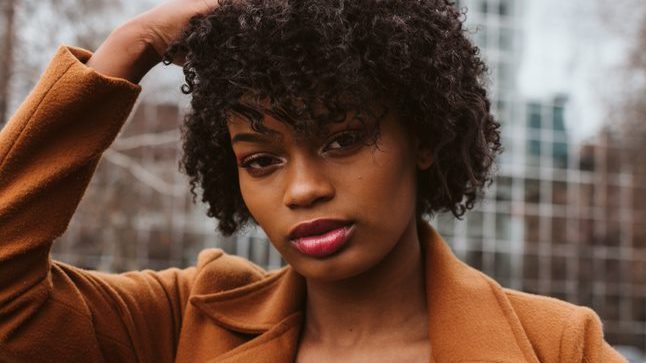 Mass Appeal Magazine's latest issue, "The Power of Woman," celebrates and spotlights stories about women, from women. This month, we're dedicating our magazine to inspiring women who share their successes, advice, and experiences with us in our latest issue. Below are quick summaries of some amazing submission you can find in our magazine:
Mass Appeal Magazine's "Arrested Development" section deals with situations where individuals become unstuck by moving with purpose to achieve success. In this month's segment, author Jen Bee shares the gender-related roadblocks she has faced and overcome in her life by going against the grain, removing her fears, and letting go of doubt. By letting go of doubt or others' expectations, individuals find success and happiness at a higher rate. "Blueprint" helps readers create road maps by highlighting successful individuals who provide tips to use in pursuit of their dreams. Linda Nguyen writes about her successes in this month's piece by challenging the norms and following her gut. She provides a detailed outline of her growth in hopes of uplifting other women who are chasing their dreams.
March's "Art of the Game" segment asked readers to submit women who are breaking barriers and bringing other women with them. Christine Michael Carter, a career doula, uses her skills and influence to help other women succeed before and after childbirth. Read more about this section in "The Power of Woman" and learn how she elevates the honest truths of working motherhood.
In honor of pursing what you love, "Transferrable" offers helpful information about how your craft can be used for many different fields of work. Kasey Phillips writes about her experience going from a practicing attorney to a certified personal trainer. Read this submission to discover the countless ways her old career helped her in her new field. There are more ways the two correlate than you think!
"I Can" is a section dedicated to those who have overcome doubt and disability-related barriers to achieve success. This month, we wanted to hear from women who have survived and thrived while having a disability. Kaitlin Gallagher writes about California resident, Ashley Walker, and her misdiagnosis that led to her giving birth to twins in which carried her genetic condition. Read about Walker's life altering situation that forced her to face unthinkable challenges.
For the month of March, we're celebrating everything women. For our "A Thin Line" section, we sought out submissions from women who beat the norms and stereotypes of womanhood in order to move closer to their dreams. Read this entry by Punam V. Saxena to learn how she achieved success as a stay-at-home mom who also put her dreams first. On the subject of dreams, our "925" section highlights the best ways high school and college students can successfully transition into the workforce. This month we asked the experts what they would tell young women who are just starting to work. Kim Turnage lays it all out in her submission offering the best advice to young women entering the professional world. Read this piece to learn how to become truly irreplaceable.