Guiding Careers and Relationships with Love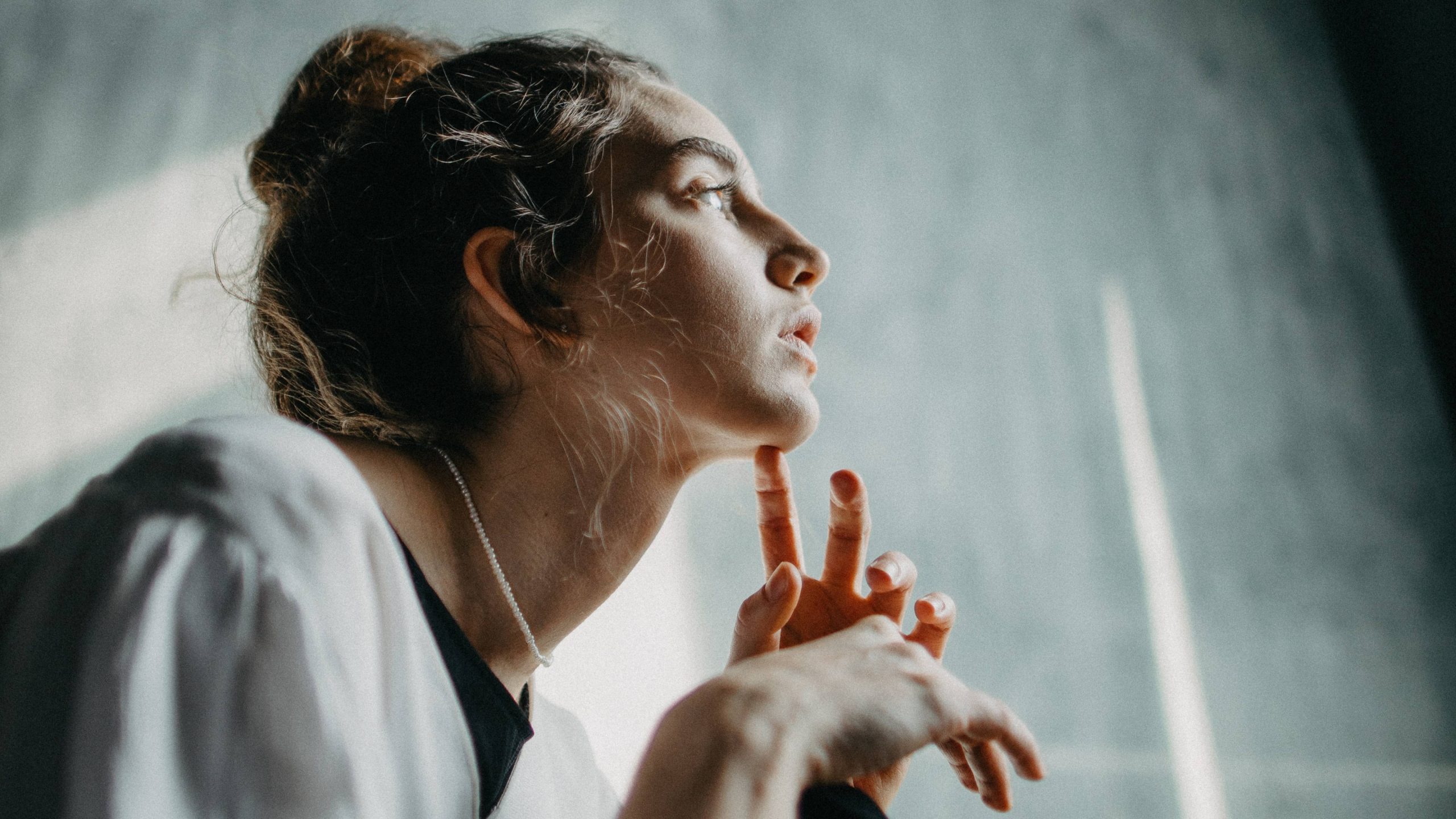 Love conquers all, which is emphasized in Mass Appeal Magazine's February 2022 issue, A Return To Love. The magazine's latest release touches on all aspects of life, and how love influences each element. This issue contains real stories by real people who let love guide them through relationships, careers, hardships, and self-acceptance.
February's Arrested Development piece is about discovering what you want or don't want in life. This piece by Suzanne Wylde shares insights on the challenges of going after what you want and how allowing yourself to experience opportunities is a form of self-love. Located in our magazine, find out what holding yourself back and feelings of hesitation could cost you.
Art of the Game, a segment about moving forward and achieving success, asks people to share their experiences in terms of maintaining their passion and love for their careers during the pandemic. Several contributors offer their stories about what kept them afloat after the strike of covid in this section. Visit A Return To Love to find out how. Likewise, hardships not brought on by the pandemic are addressed in the piece, I Can. This section by Dr. Raman Kattri discusses the importance of self-love and embracing your disability in order to achieve success. The angle in which he approached his situation allowed him to succeed beyond his dreams.
We often have skills that are unique to us, but have trouble using them to their maximum benefit. To examine and understand how we can use our skills to better our lives and enhance our careers is a form of progression and self-love. In the segment, Transferrable, Elandas Miller writes about the different ways you can take skills you once thought were unusable and capitalize off them, leading you to a more fulfilled life. Furthermore, putting in the time to seek out careers in fields that interest you is the best thing you can do for yourself. To do this, you must focus on the best ways to apply yourself. In 925, Ahmed Elnaggar shares his tips to bring you closer to a career you love.
The most important quality of a successful life is self-acceptance. The line that divides self-love and self-hate can begin to fade if we lose focus on the good, and managing the two is a balancing act that requires devotion to oneself. In our segment, A Thin Line, read about Liana Casusi's realization of the importance of accepting both into her life. To reach self-acceptance, you need to put yourself first and prioritize yourself. Blueprint is a section that asks readers to provide their personal roadmap to self-love and strategies on how to accomplish it. Rachel Clare writes about how she does this, and how it benefits everyone around her in the long run.
These pieces represent the importance of love in all areas of life including career moves, personal goals, interpersonal relationships, and within oneself. Read our latest issue in A Return To Love for more details on these individuals and their stories.